An interesting job is part of arriving in Spremberg. Through our network, we always have a selection of current Job offers in Spremberg and around.
Spremberg is one of 15 growth centers in Brandenburg. More than 125 companies are based in the Schwarze Pumpe industrial park alone, with the main focus here being on the energy and paper sectors. The distances to and from work are short, the atmosphere is very collegial. You know each other, you help each other.
INDUSTRIAL PARK SCHWARZE PUMPE
The industrial park Schwarze Pumpe is located in the Lausitz, between the metropolitan areas of Berlin, Dresden and Halle/Leipzig. Here, in the middle of a united Europe, where the historically grown markets of West and East Europe – especially Poland and the Czech Republic – merge. Perfect conditions for companies and investors. Located on the state border of Brandenburg and Saxony, the industrial park Schwarze Pumpe (ISP) offers all the advantages of a location in the heart of Europe: direct connection to two main roads, three Highways in the immediate vicinity and short distances to the metropolitan areas of Berlin (150 km), Cottbus (28 km) and Dresden (80 km). In the course of the eastward expansion of the EU, the motorways have already been excellently expanded (Pan-European Corridor IV). There are several international airports within a radius of 150 km.
CONTACT PERSON AGENTUR FÜR ARBEIT
Landkreis Spree-Neiße
Location Forst, Guben und Spremberg:
Ute Weichert
Käthe-Kollwitz-Straße 2a
03149 Forst
Phone.: 03562 956100
Mail: Cottbus.Willkommen@Arbeitsagentur.de
Zum Ausfüllen des interaktiven Formulars bitte das PDF herunterladen und mit Acrobat Reader öffnen.

IHK COTTBUS NEXXT-CHANGE – The company succession Market
Around 25 percent of companies are looking for a company successor. We are looking for leaders, Maker and people who are not afraid to take the risk of taking over a well-established company with a solid customer base.
Company succession is therefore also an interesting alternative to founding your own company and offers decisive advantages. The company is firmly established in the market, processes are established, income and earnings are defined. It is therefore worth focusing even more on the company takeover.
Anja Beck
Phone.: 0355 365 1409
Mail: anja.beck@cottbus.ihk.de
To fill out the interactive form, please download the PDF and open it in Acrobat Reader.

OPEN JOB OFFERS in Spree-Neiße
UNEMPLOYMENT RATE in Spree-Neiße
In August 2022 there is no data available for the trainnee market in Spree-Neisse.
statistic Agentur für Arbeit, August 2022
WE WILL GLADLY SUPPORT YOU
Coordination office
Spremberg
Our task is the support of those who want to return and who are new to Spremberg. If you have any questions about working and living in Spremberg, looking for an apartment, childcare, school, training, culture, sport and freetime activities, we are happy to help.
Statements from returnees, those who love their hometown and New-Spremberger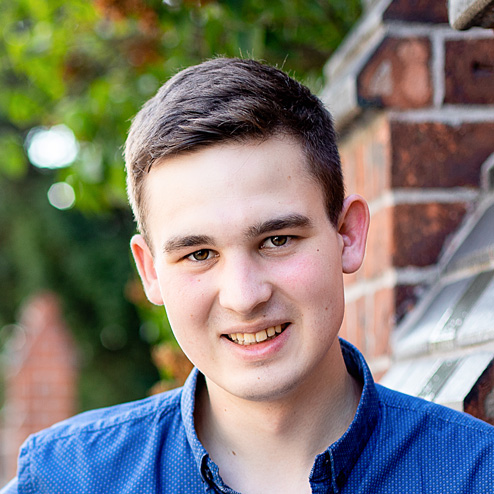 "I can easily reach the Craft Baker on foot, just like the spree, many authorities and everything else that is important to me as an entrepreneur."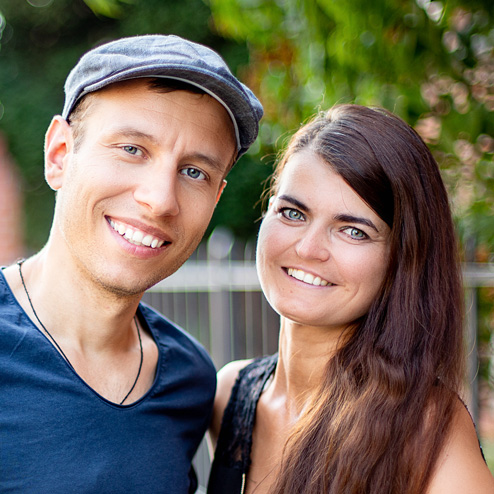 "In Spremberg you can shape things, get involved with ideas and commitment and make plans come true."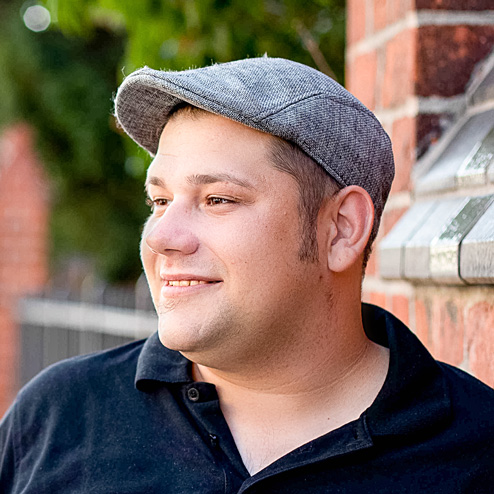 "In my free time, I enjoy the wide range of freetime activities that our region offers."