YOUR HOME
ADVANTAGE SPREMBERG
Heeme fehlste – The initiative for returnees, newcomers & those who love their hometown

SPREMBERG – PEARL OF THE LAUSITZ
Discover your perspective
SPREMBERG – IT'S GREAT THAT YOU'RE THERE.
A lovemessage to our town
Important locations in the region are marked on the map – freetime offers, authorities and more.
Get an overview of Spremberg.
"Heeme fehlste!" around the world
WE WILL GLADLY SUPPORT YOU
Coordination office
Spremberg
Our task is the support of those who want to return and who are new to Spremberg. If you have any questions about working and living in Spremberg, looking for an apartment, childcare, school, training, culture, sport and freetime activities, we are happy to help.
Statements from returnees, those who love their hometown and New-Spremberger
Statements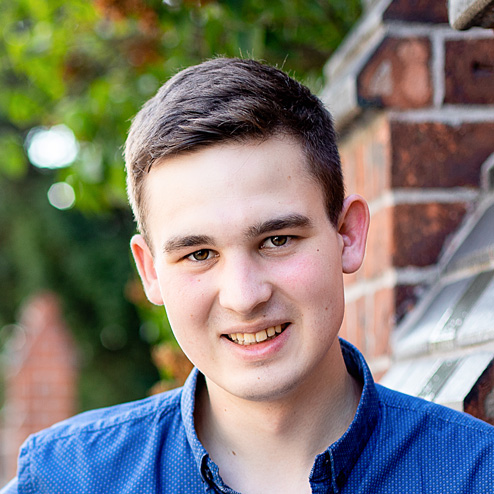 "I can easily reach the Craft Baker on foot, just like the spree, many authorities and everything else that is important to me as an entrepreneur."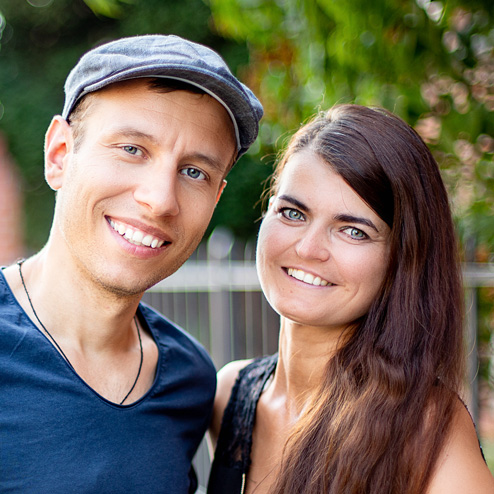 "In Spremberg you can shape things, get involved with ideas and commitment and make plans come true."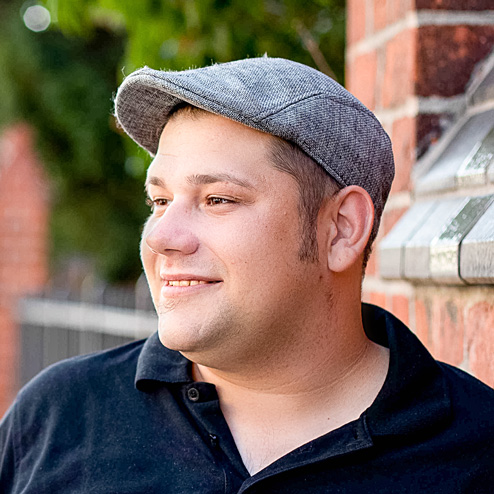 "In my free time, I enjoy the wide range of freetime activities that our region offers."