Living in Spremberg
Spremberger benefit from a good network. Short distances to the town hall, citizens' office and a wonderfully renovated city center along the Spree give the living in Spremberg a special flair.
PORTRAITS OF SPREMBERG
Stories of staying here, coming home and putting down roots
DAY CARE FOR CHILDREN
The city of Spremberg is fortunate to have a well-connected and diverse range of child day care. You can choose from 11 day care workers (for children up to the age of 3), 17 Kindergardens (for children up to school age) and 4 after-school care centers (for children of primary school age), where your children are in good hands and receive excellent professional care.
AFTER-SCHOOL CARE CENTERS
The Spremberg Volunteer Agency
YOUR CONTACT POINT FOR VOLUNTARY COMMITMENT IN THE REGION
The Spremberg Volunteer Agency is a contact, advice and mediation center for people who would like to volunteer for other citizens. It mediates between people who want to get involved and institutions that can use a helping hand and are looking for motivated volunteers. In order to achieve this goal in the best possible way, we maintain close contacts with social associations, clubs and church institutions in the region.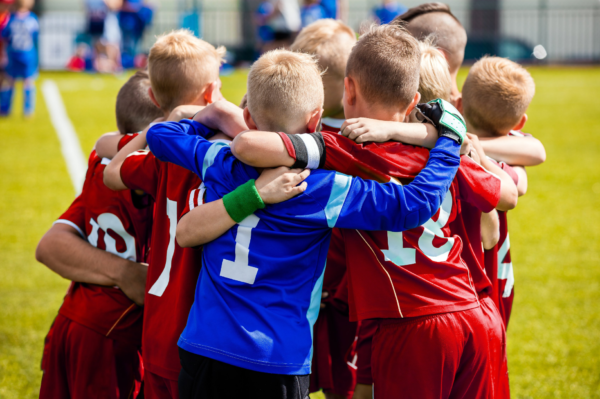 It never gets boring in Spremberg! The city offers a variety of sports and freetime clubs for young and old people.
Events such as dragon boat races, volleyball tournaments or football games invite you to discover the sporty side of Spremberg and to devote yourself to your own hobby or a completely new one.
There is something for everyone!
WE WILL GLADLY SUPPORT YOU
Coordination office
Spremberg
Our task is the support of those who want to return and who are new to Spremberg. If you have any questions about working and living in Spremberg, looking for an apartment, childcare, school, training, culture, sport and freetime activities, we are happy to help.
Statements from returnees, those who love their hometown and New-Spremberger
Statements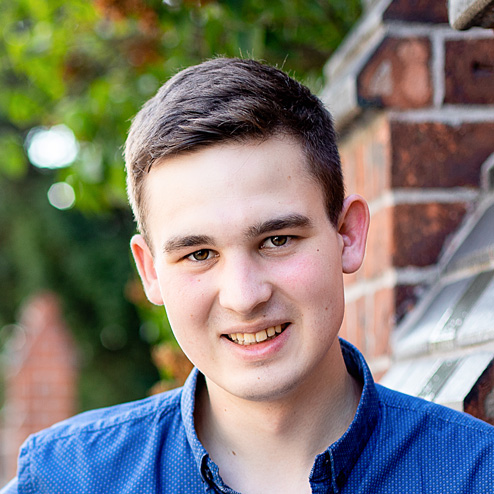 "I can easily reach the Craft Baker on foot, just like the spree, many authorities and everything else that is important to me as an entrepreneur."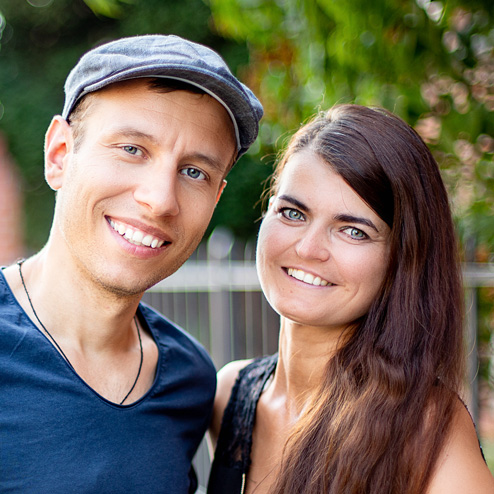 "In Spremberg you can shape things, get involved with ideas and commitment and make plans come true."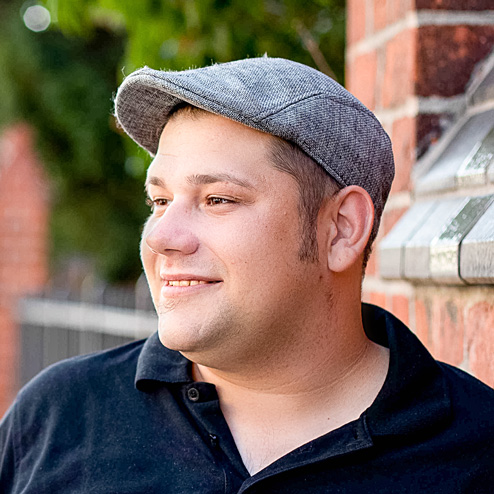 "In my free time, I enjoy the wide range of freetime activities that our region offers."